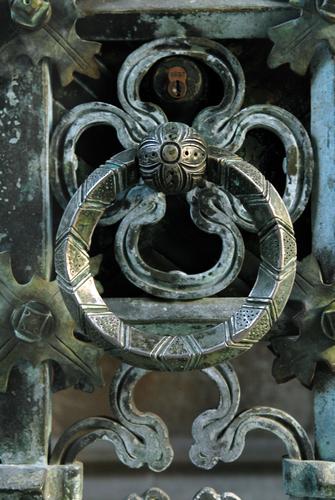 IDE courses have, in accordance with Yale's policy, moved to online-only classes. It is something new for all of us but we are happy to see every student safe - wherever they may be - when they join classes on Zoom. 
We all know that this is a hard time but IDE's great strength is their strong Alumni Network and the strong link between each student and the program. It is because of this that we can continue to help each other!
IDE alumni also started to hold a series of remote hangouts to continue to provide advice on jobs, applications and writing papers online. Office hours with the director continue via email and e-conferencing. Guest lectures also continue via Zoom. 
Please also note this official communication on Yale's COVID-19 response for current students, their parents, friends and loved ones.
https://communications.yale.edu/covid-19-information